Barbara Pfeifer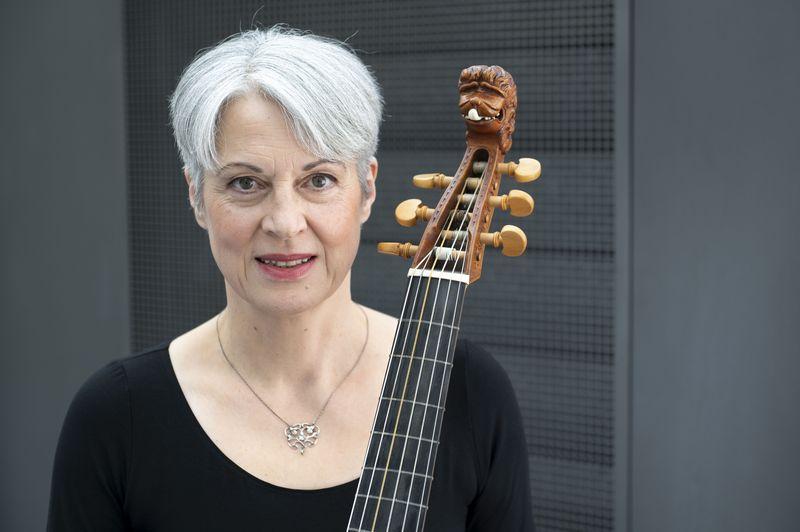 Barbara Pfeifer realised her dream of playing the viola da gamba after completing her studies at the Cologne-Wuppertal Academy of Music (recorder, music education) with the support of Prof. Heiner Spicker. She received valuable musical inspiration in her lessons with Ekkehard Weber and through master classes with Wieland Kuijken. A two-year study of the viola da gamba with Prof. Philippe Pierlot at the Musikhochschule Trossingen complemented her education.
Her activities include music education as a teacher as well as numerous engagements as a continuo player and as a gambist in various ensembles.
In 2010 she was involved in the crossover sound world projects of harpist Rüdiger Oppermann (Global Strings Tour 2012).
Barbara Pfeifer is a founding member and ensemble member of the viola da gamba consort Les Escapades. As an organiser and networker, she coordinates the ensemble's public relations, concert acquisition and concert activities.
CDs have been published by Christophorus, Carus and KlangweltenRecords.