Franz Vitzthum - Countertenor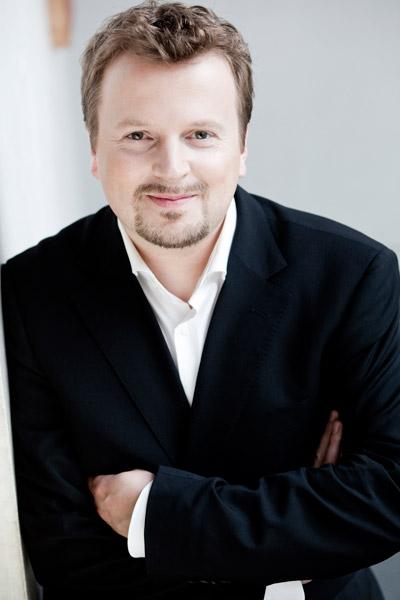 Franz Vitzthum, born in the Upper Palatinate, received his first musical training with the Regensburger Domspatzen. He completed his vocal studies with Kai Wessel at the Cologne University of Music in 2007. He received numerous prizes and scholarships already during his training.
In the meantime, invitations have followed for solo recitals at the Rheingau Music Festival, the Handel Festivals in Halle, Karlsruhe and Göttingen, La Folle Journée in Nantes and the Bach Festival Philadelpia. He has worked with conductors including Nicolas McGegan, Hermann Max, Marcus Creed and Philippe Herreweghe. Furthermore, he has participated in various opera and oratorio productions, including Scherz, Satire, Ironie und tiefere Bedeutung (Glanert), Jephta und Solomon (Händel), Orfeo (Gluck) and Orlando generoso (Steffani) and most recently in Spartaco (Porsile) at the Winter Opera in Schwetzingen.
Franz Vitzthum is also a much sought-after chamber music partner. He regularly performs with the lutenist Julian Behr, the Capricornus Consort Basel and sings with the vocal ensemble Stimmwerck, which he founded.
This versatile activity is reflected in his discography, which is constantly being expanded. After his debut CD Ich will in Friede fahren, Franz Vitzthum has released another solo CD with sacred baroque songs under the title Himmels-Lieder for the Christophorus label.