On this page you will find entries on our current activities.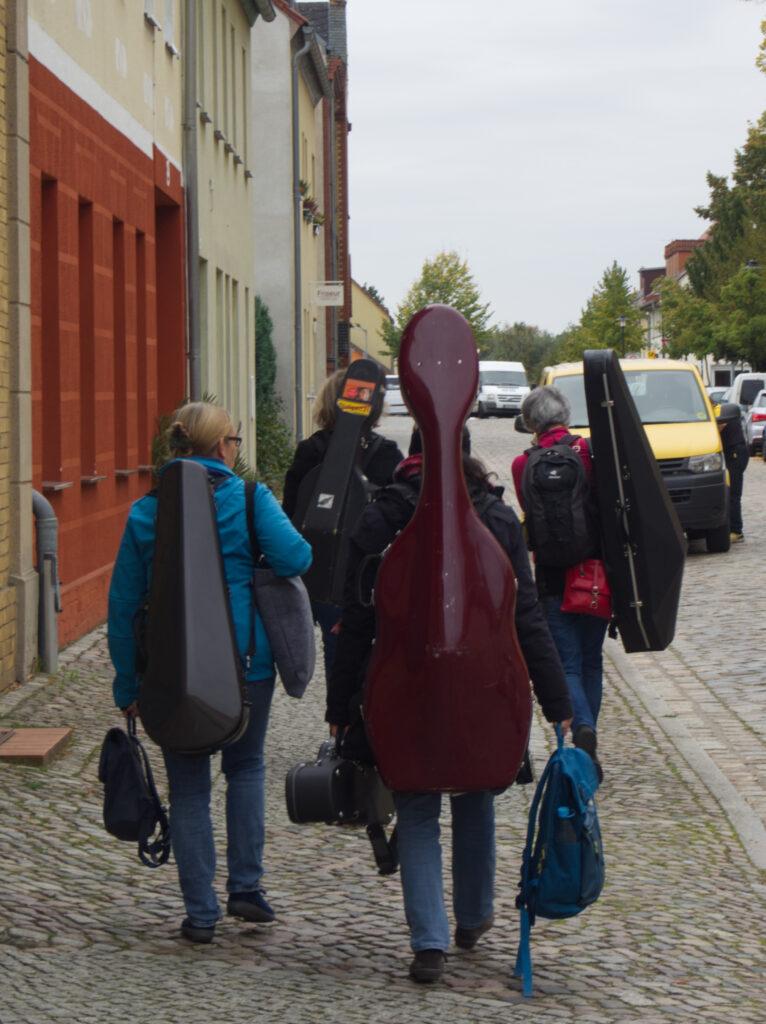 October 2022
As cultural ambassadors, Les Escapades visited four German cities over two weekends in October. Here we walk through the streets of Templin in the Uckermark. From there, and from our travels to Thüringen, Lower Saxony and Rhineland-Palatinate, we returned with colourful impressions, which we have collected for you in a Gallery have summarised.
With the actors Sebastian Kreutz (Templin, Panitzsch) and Sebastian Mirow (Nikolausberg, Hornbach Monastery) we were not only able to travel wonderfully through the musical-poetic concert nights, but also to cover the approximately 2,500 km with pleasure in our Stadtmobil bus.
It was a great stroke of luck that we had hired a chauffeur, backstage organiser, advisor, networker, photographer and stagehand to keep our fingers, hands and arms free for the viola da gamba music: Eberhard Pfeifer, 2nd chairman of the association, fulfilled these tasks in personal union. âFriends of viol musicâ. A mega big thank you!!!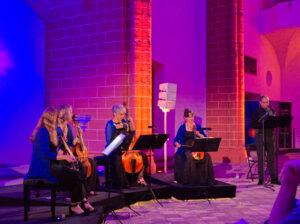 22 July 2022
âDreams & Visionsâ in Trier â what a beautiful atmosphere in the illuminated church of St. Gangolf at a very late hour!
Debussy, Fauré, Haydn â something completely different for viola da gamba consort! Complemented with texts by Shakespeare, Brecht and a few more, sensitively recited by speaker Arnd Gothe, this concert met with an enthusiastic response from the audience.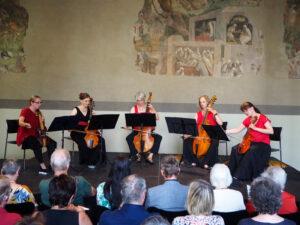 17 July 2022
The âTears of the Musesâ were announced at the Karmeliterkloster in Frankfurt, where we were on the road with our colleague Laura Frey from Kassel. With us and our very nice, interested audience, the body's own juices did not come out of the eyes, but rather out of other pores⦠in tropical temperatures.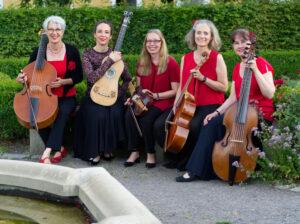 2 July 2022
In the Baroque Hall of Walderbach Monastery in the Upper Palatinate we played Flores españolas, Spanish music for viol consort and baroque guitar. With the second concert in this established series after a two-year break, we were able to treat a select audience to exciting harmonies and rapid diminutions. This Spanish cosmos was wonderfully complemented with typically Spanish-fiery españoletas, mariçapolas, jacaras by the Catalan guitarist Maria Ferré.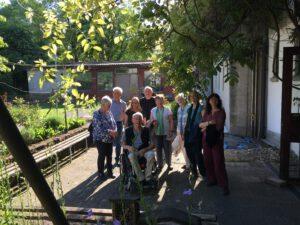 13 May 2022
We opened the annual general meeting of our association âFreunde der Gambenmusik e.V.â with a small concert.
Thanks to all the members who came and also gave their consent to post this photo.
The evening ended with wine and sandwiches in the monastery garden of St. Francis.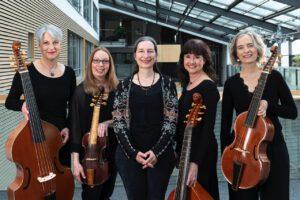 10 + 16 October 2021
We âdreamedâ in Karlsruhe and Stuttgart: with Sebastian Mirow, who transformed himself into a nightingale at the end of the concert, and a work composed especially for us by Slobodan JovanovÃc.
Here you can read the concert review:
PAMINA Magazine
Some concerts that had to be cancelled in 2020, we were now allowed to make up for.
At 27 June we were guests in a small, fine concert series in the Kirchl/Obertsrot and on the 7 July our chauffeur drove four lively escapadors to Bonn in the Stadtmobil bus, where we had a Spanish tour with Stefan Horz (organ) in the crypt of the Kreuzkirche.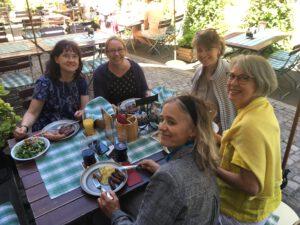 13 June 2021
This Sunday in Nuremberg we played for a real audience for the first time in a long time. An unusual, but very inspiring experience!
Here we fortify ourselves with a genuine Franconian meal. With us: our hostess Dr. Sonja Mayer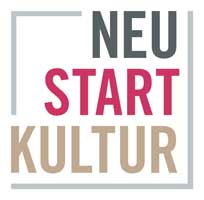 17 May 2021
Now it is about time that we announce another piece of good news:
The application for a scholarship to the âNeustart Kulturâ programme of the German Music Council was successful!
Our colleague Sabine Kreutzberger had a great idea for a new programme, which is now being diligently built.
Hopefully we can present it soonâ¦
16 May 2021
Our concert stream was online from 5 to 16 May. With no less than 544 hits. For an ensemble that does not consist of full-time inluencers, this is a very pleasing result, as are many enthusiastic emails. Thank you!
15 April 2021
In the face of dramatically rising incidence rates, our hopes for a live concert in the near future have finally been dashed these days.
"Catchy Tunes of Europe" should be something like a first ray of hope in times of pandemic within the framework of the European Culture Days Karlsruhe.
Pity.
But we are making the best of it by now moving this concert to the internet. You can join us on our YouTube channel on 5 May at 19:00 and at 20:30. The link to the stream will be activated soon.